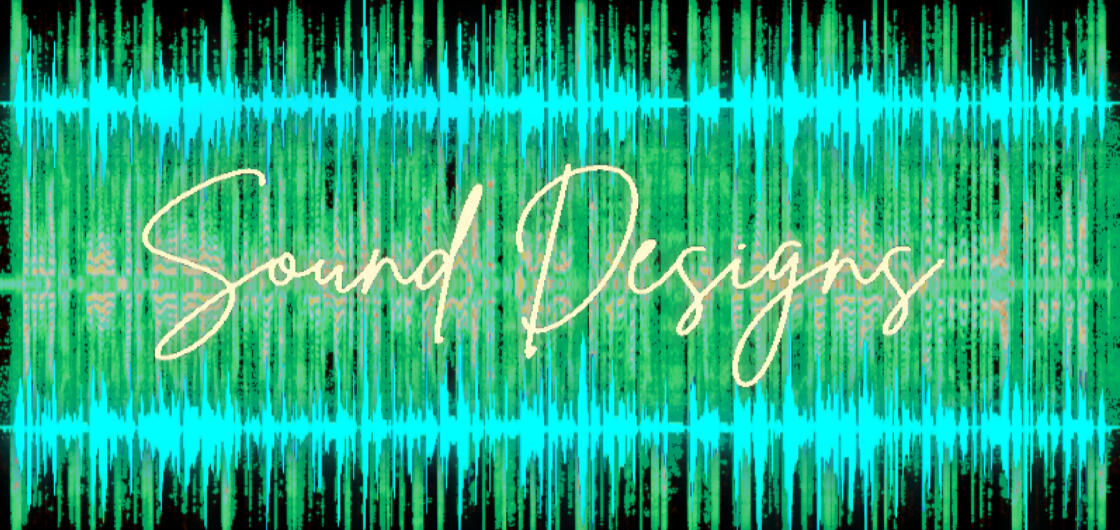 A podcast about audio fiction sound design
---
In Sound Designs, Brad and Tal interview audio fiction sound designers about their craft. What are different ways to bring an audio drama to life through sound? How does the process vary from person to person, and show to show? We're going to find out.
Hosts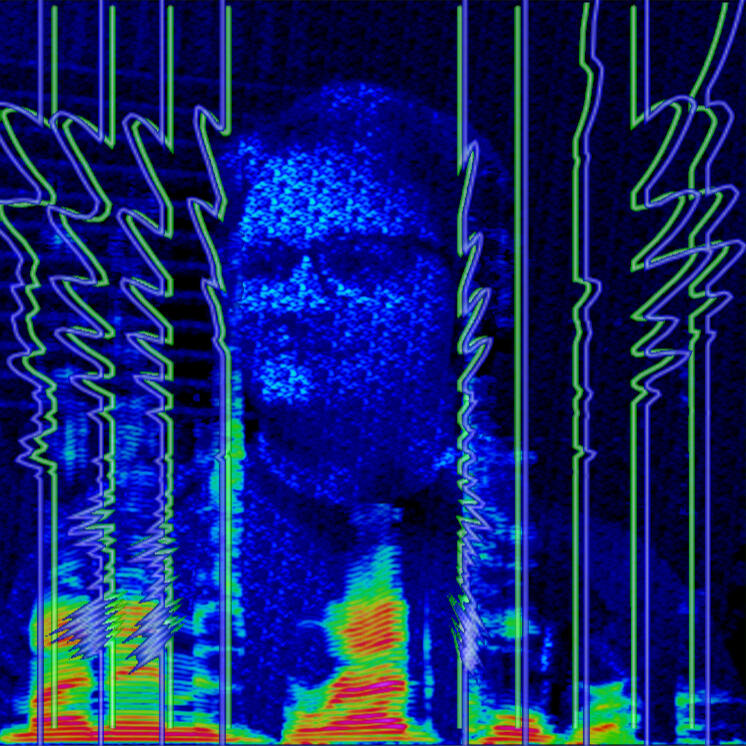 Brad Colbroock is rumored to be a human who works in lab which conducts highly reputable scientific research. This claim is unsubstantiated and should be taken with a grain of salt. They're currently working on their own upcoming podcast about a space train while juggling sound work for Sector Ø, Zebulon Podcasts, Arsen, Someone Dies In This Elevator, and other podcasts.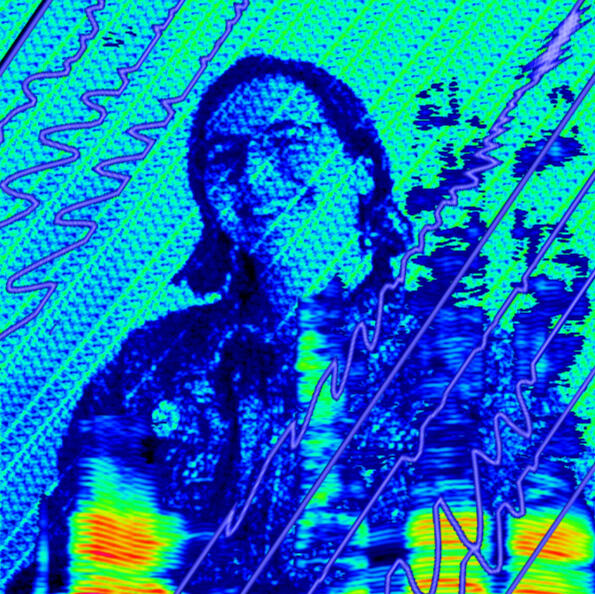 Tal is a SoCal based podcaster who cannot be stopped from making things. A Mechanical Engineer by day, they can be found working on audio fiction by night. Tal is the creator of Sidequesting and What Will Be Here and the co-creator of Light Hearts and Someone Dies In This Elevator. Tal does sound design for Seen and Not Heard, The Target, their own podcasts, and more.
Transcripts
Transcripts will be released alongside episodes.
Check back here after episode 1!